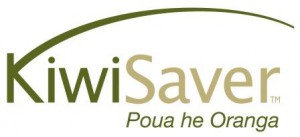 One of our roles as parents is to help teach our children about money. You can do this and give them the best present ever by enrolling them in KiwiSaver.
They will receive their very own investment account into which you make monthly or fortnightly deposits.
When they're older you'll be able to show them the value of disciplined savings and how their money grows over time.
Also, I will assist you to teach them about money; how to save it, how to make it, how to manage it.
Min contribution of $10 – $20pm per child sometimes apply.
But most schemes, like Booster, don't have a minimum)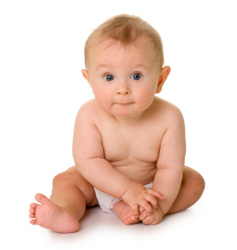 Contributions as a % of their earnings can commence when they start work, either full or part time, but it's not until they reach age 18 that the Govt and their employer will make contributions too.
Can you imagine the amount of money they could have for a house deposit if you enrolled your child at birth, then contributed just $10 – $20pm PLUS the Govt and employer contributions from age 18  PLUS if they qualify for the 'First Home Grant' the Govt will give them up to $5,000**  towards their deposit to buy an existing house and up to $10,000 towards building a new home.
Essentially, your child will be opening a disciplined house deposit savings account which the Government and a future employer will be assisting them to fund.
Imagine if you'd been given this opportunity when you were their age!!??
So please don't pass up the opportunity for your own children..

NB; to enrol a child they need an IRD number. We can supply you with the IRD application form.
This website is operated by Acorn and is not endorsed by, or affiliated with, the New Zealand Govt or Inland Revenue.
To view the official New Zealand Govt KiwiSaver website, please click here.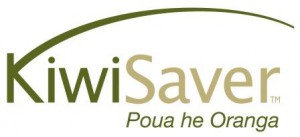 "Mike has been looking after our insurances for 15 years now. He always explains the various insurance options so simply and clearly and helps us decide without pressure. He always gives us immediate responses to our queries and we recommend him highly."
– Gill Needham, Christchurch